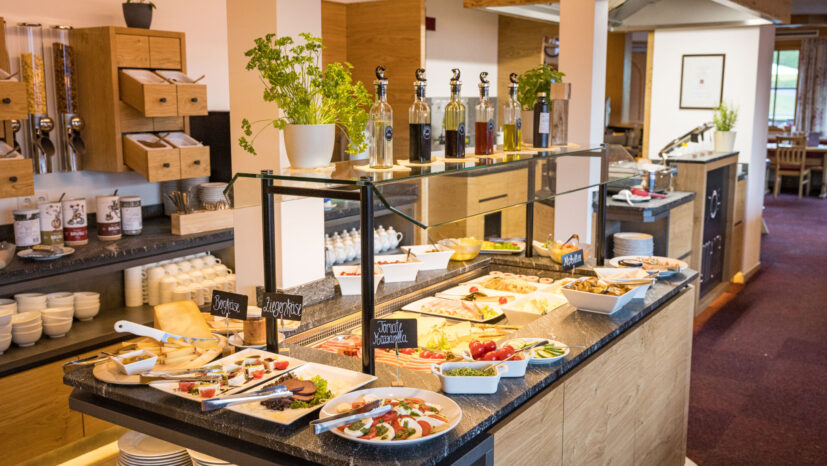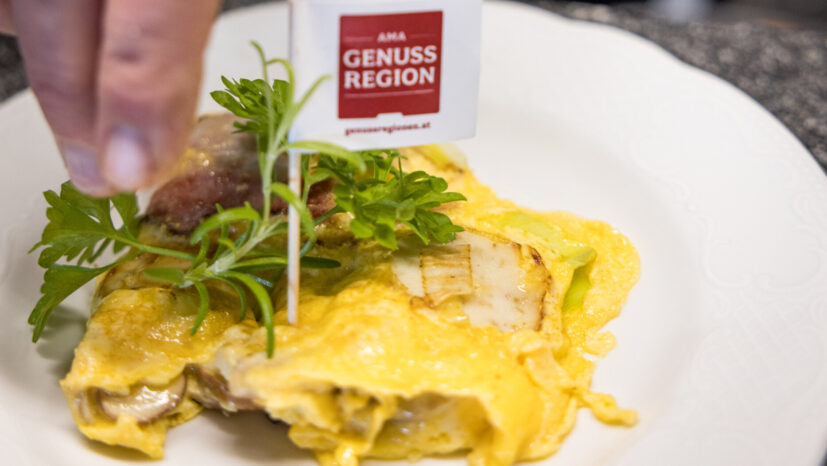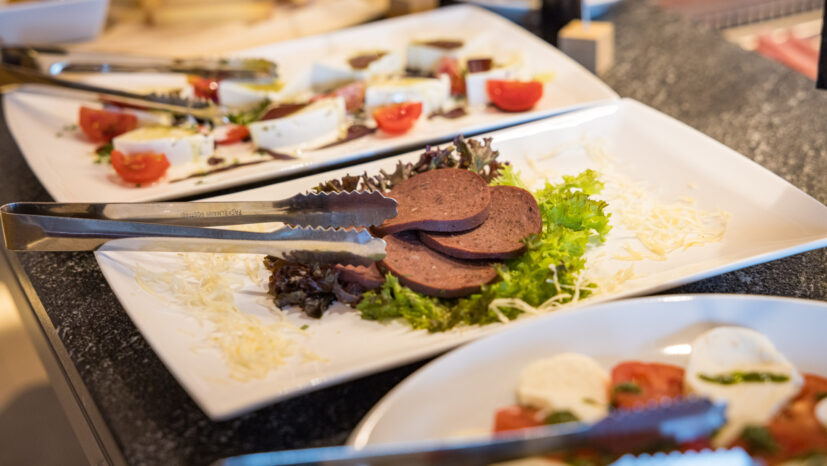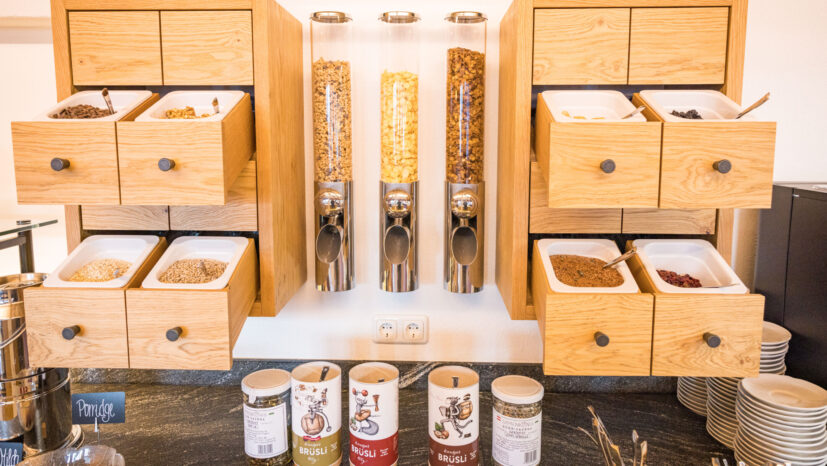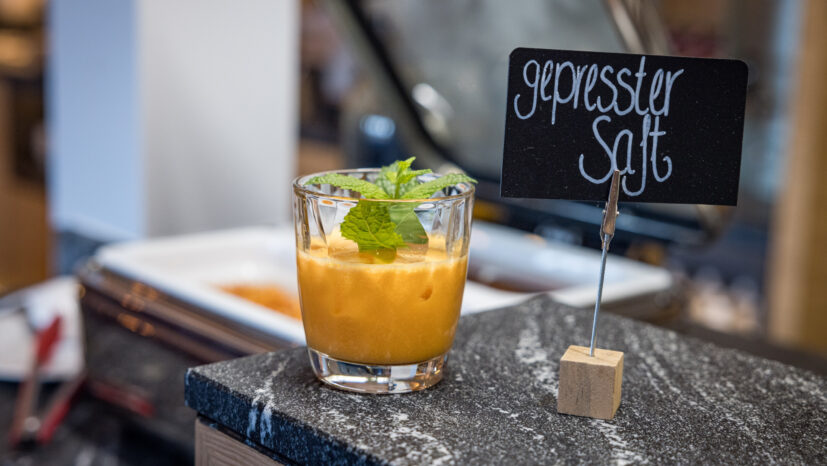 BREAKFAST AT THE SONNASITA.
When the first sunbeams appear from behind the mountain peaks, fresh mountain air is blowing and the desire and anticipation of a relaxing day drives you out of your room, we are waiting for you with a balanced breakfast and a sunny smile.
FRESH DAILY BREAKFAST BUFFET.
Various types of bread and rolls
Spreads from the gourmet regions of Austria
Styrian jams from the hand of Maier Maria
Freshly fried egg dishes of your choice with bacon, cheese and fresh vegetables
Crêpes or Belgian waffles of your choice with jam, Nutella or cinnamon and sugar
Fruit salad, biosphere park yogurt, muesli corner
Homemade apple juice, orange juice, multivitamin juice, farm milk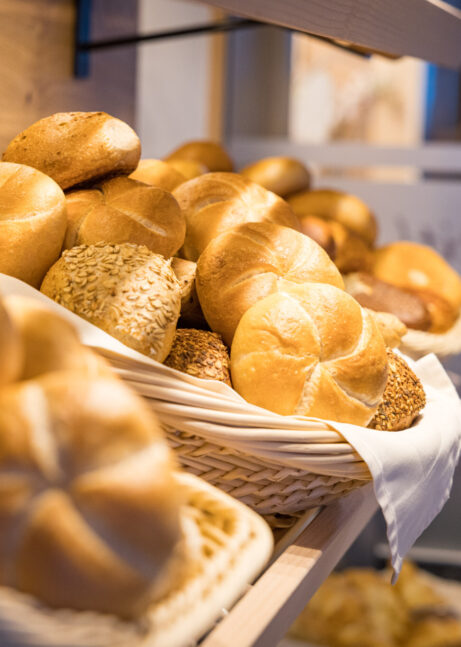 BECAUSE THE LITTLE THINGS IN LIFE CREATE FEELINGS OF HAPPINESS IN OUR HOTEL.
FOR LATE RISERS AND EARLY BIRDS.
For all guests who do not like to get up with the first sunbeams, but prefer to stay late for breakfast, we offer a late riser breakfast, which is served on elegant etagères. The Early Bird coffee, on the other hand, is served punctually at 7 am.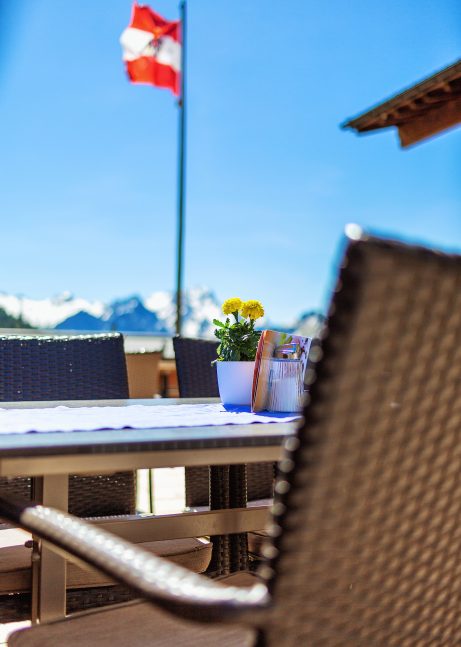 BREAKFAST FOR DAY GUESTS.
We are also happy to serve breakfast for guests who are not staying at the Sonnasita. We ask for your reservation in advance. Price per person incl. sparkling wine: € 25,-.