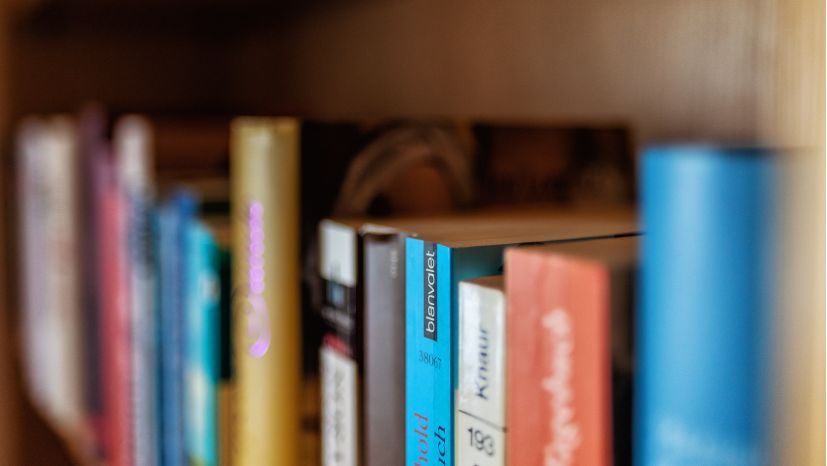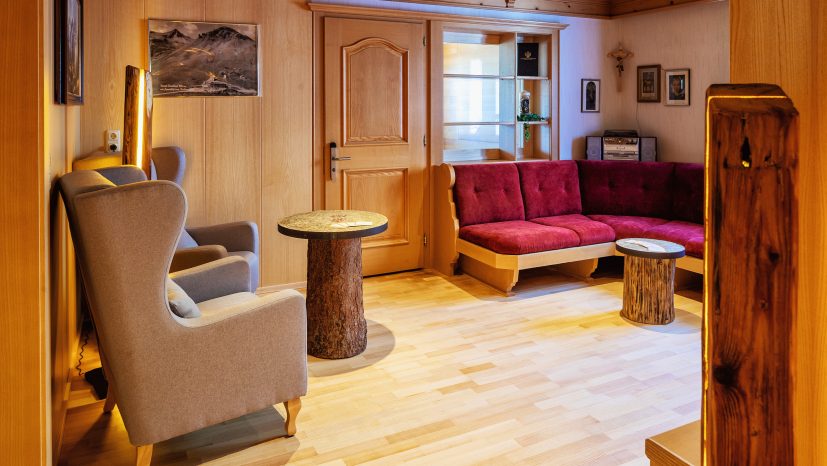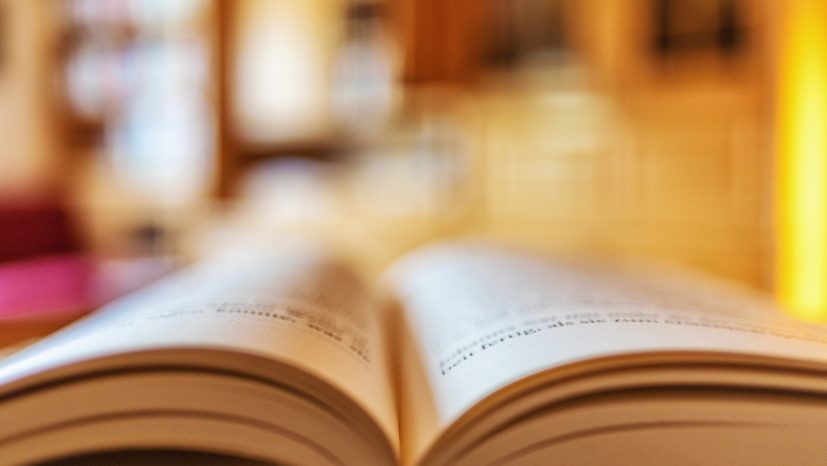 Heart's desire library
With the small but fine library in the Sonnasita, we as literature enthusiasts have fulfilled a long-awaited heart's desire. Here you can get away from it all and devote yourself to the good things in life – reading a good book, for example.
Inspiring time out
In our library you can browse through Walser stories, immerse yourself in the Bregenzerwald and Great Walser Valley region, read up on the valley's extraordinary history, study botany or keep up to date with the latest newspapers.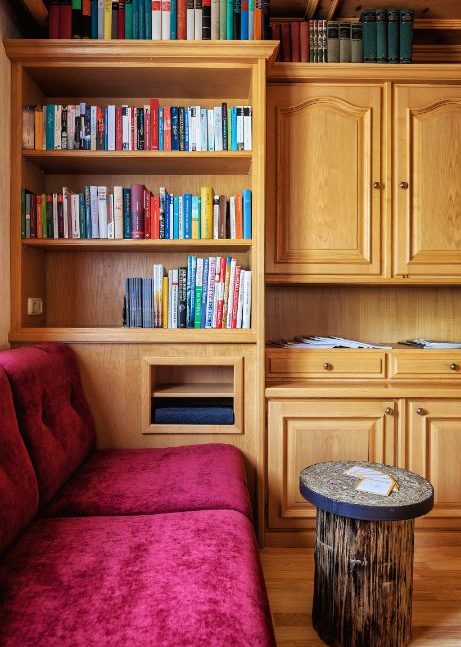 Sun cannot be without appearance, one cannot be without love.
Johann Wolfgang von Goethe
Coziness in the night café
Our library is centrally located in the Sonnasita – right next to the reception – and has direct access to the terrace. Here we also serve homemade juices and, in the evening, it is transformed into a quiet night